According to JB8734.3-1998 Standard
Flame Retardant & LSZH &PVC
Approved by CCC, CE, ISO, BV, SGS
Related Voltage 300/300V
What is RVS Cable?
Twisted wire common system connection line for fire fighting, the full name of  PVC insulated stranded flexible wire because the appearance is twisted, so people are called rvs cable.
People are also calling Flame retardant wire. In each field has a different name, but the usage is the same. It is suitable for fire automatic fire alarm system, small household appliances, connecting audio equipment, etc.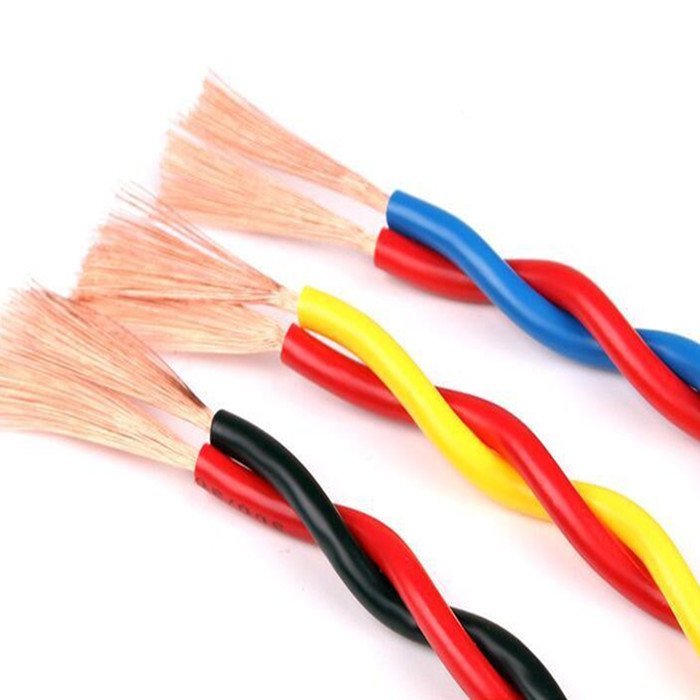 RVS Cable Types
We can produce many types of RVS cable like NH-RVS Cable, RVSP Cable, ZN-RVS Cable.
The difference between RVS and RVV Cable
Compare RVS  and RVV Cable, RVV Cables have many uses. RVS is limited. RV wire is generally parallel. Rvs is twisted. ZR RVV cable is more resistant to high and low temperatures, corrosion resistance, cutting resistance.
GB Cable Produced by ZW
GB cable is Chinese cable standard. GB standard is same as IEC standard. But In Chinese we don't call IEC, we call GB. Each type of wire has a different name. For example, house wire we called BV Cable and BVR Cable. Twin and earth cable we call bvvb cable.  The single-core wire we named rv cable. Twist pairs cable we named rvs . Low voltage cable we named YJV. Aluminium power cable we called YJLV. Control cable we called kvv cable and kvvr cable. GB is the same as IEC, so cable size is from 1.5mm2 to 300mm2. If you're a little confused about the cable name, it doesn't matter. As a professional cable manufacturer. We will help you solve these problems.
Conclusion
ZW Cable can produce many types of cables and wires. Our aim is to help you with the problems you are experiencing with your cables. We will offer reasonable prices. We will do our best to help you