Your Trusted Cable Manufacturer
ZW Cable is top 10 cable manufacturers in world. We are also a custom cable manufacturer, and we can design and manufacture cables to your specifications.
Top Wire and Cable Manufacturers
Henan Central Plain Cables And Wires Co, Ltd was established in 1993, is a company with a long history.As a global leader in the wire and cable industry.Central Plains Cable Co., Ltd has a very good team with the world's top equipment and technology.ZW Cable production of wire and cable throughout the world is the absolute domination of the wire and cable industry.
Why Choose ZW Cable be Your Cable Supplier
ZW Cable Will Provide You Best Cable Solution
ZW Cable will help you choose the right cable sizes for your project. We will provide you with the data sheet and drawings of the cable, as well as a quotation for the cable. We will also update the price instantly and inform you when is the best time to purchase. We will always follow up from the time you place your order to the time of shipping and keep you informed of the status of your order. Most of cables are in stock, so don't worry about the minimum order quantity, one meter is also the factory price.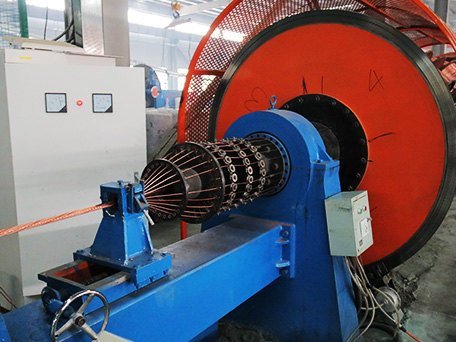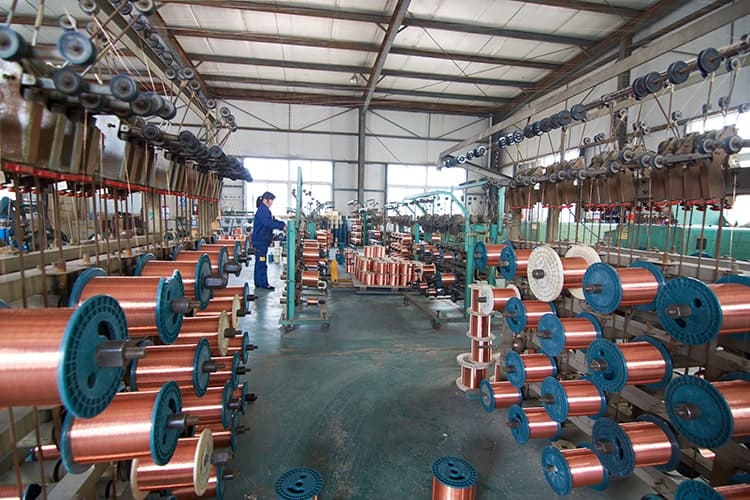 ZW Cable Will Be Your Cable Factory