Our company's product quality control, qualification evaluation of raw material suppliers and the establishment of a dynamic monitoring mechanism for the quality of their supplies. The raw materials from qualified suppliers are inspected batch by batch, and only raw materials that meet the acceptance requirements are put into storage, thus ensuring the performance of raw materials..
Central Plain Cable was built in 1993, expanded in 2005, the company covers an area of 67,000 square meters, construction area of 28,000 square meters, total assets of 260 million yuan, the existing staff of 180 people, including 5 senior engineers, junior technical staff of nearly 60 people, set research, development, productivity as one; production products are solar cable, overhead cable, battery cable, power cable, welding cable and other series of products. Our products sell well in more than 30 countries and regions in the Middle East, Africa, South America and Southeast Asia, and we have established sales outlets in many major cities in China. The company has signed long-term cooperation with many domestic listed companies, and has signed contracts with the Ministry of Electricity of the Yemeni government, the Italian National Electricity Authority, and the French Electricity Company to become long-term partners.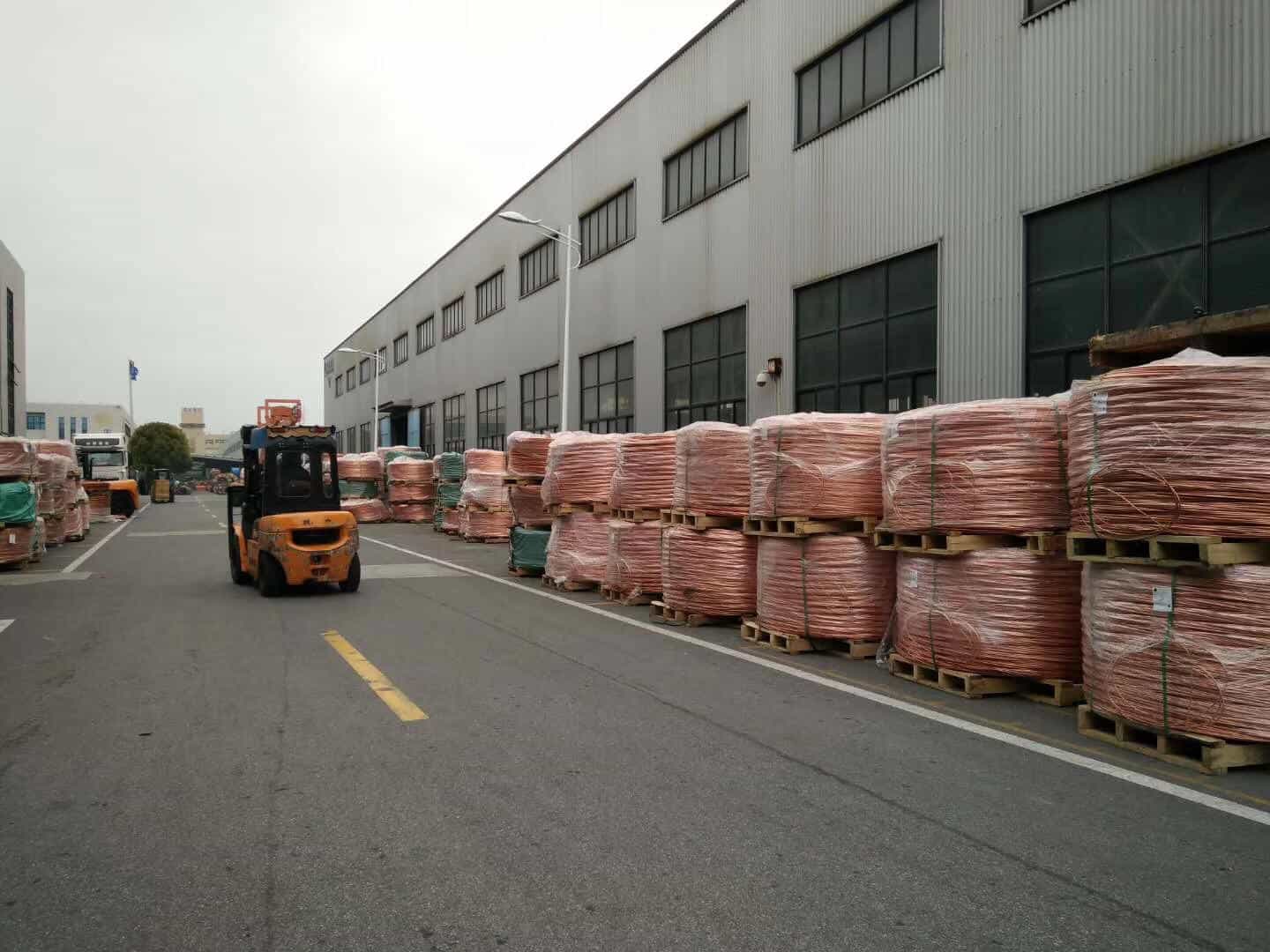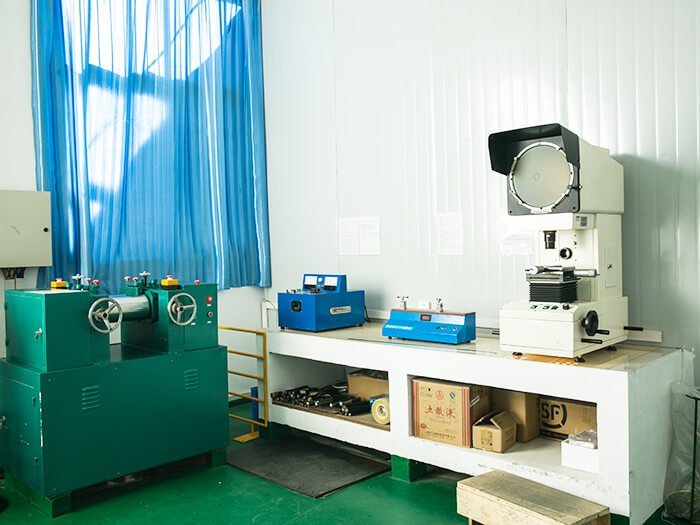 We strictly follow the implementation of international standards to ensure that every meter of cable is qualified, we welcome our customers to test our wire, if the cable is not qualified, we double compensation.