According to IEC and UL Standard
Approved by SGS, CCC, UL, Rosh
PVC Sheath
In Stock
35 mm battery cables are typically rated at 600 volts but can also be rated at 800 volts. 35mm2 battery cables are very flexible and durable and are still primarily used above the battery. The product has a lot of advantages, so it gets a lot of praise from customers.
Cross Section: 35mm2
Overal Diameter:15.5mm
Weight:430KG/KM
Conductor resistance at 20℃(Ω/km):0.536
Conductor: Class 5 Copper  Wire
Sheath: PVC
Related Voltage: 600 V
Sheath Color: Black and Red
What is 35mm battery Cable
35mm battery Cable comes with an amperage capability of 100 amps in a cable span of 9.4 ft. 2 gauge battery cable may be utilized as electrical cabling for smaller automobiles, RV trailers, golf carts, and solar cells, watercraft, and trolling motors. 35mm2 battery cable links several tiny batteries (tractor and lawn batteries) together to make increased ion battery banks of 24, 36, and 48 volts.
 When used as an 35mm battery cable at a low voltage electrical system, do not forget that the entire length of the negative and positive wires needs to be considered when choosing the cable's amperage capability on your electric plan. Termination of battery cable has been performed using aluminum lugs or battery terminals and ranked for low voltage and battery-powered usage around 60 volts DC and 25 Volts AC. The inner copper-stranded core is exceptionally conductive, optimizing blood circulation while still being highly elastic. The temperature made from -20°C into 90°C (-48°F into 210°F).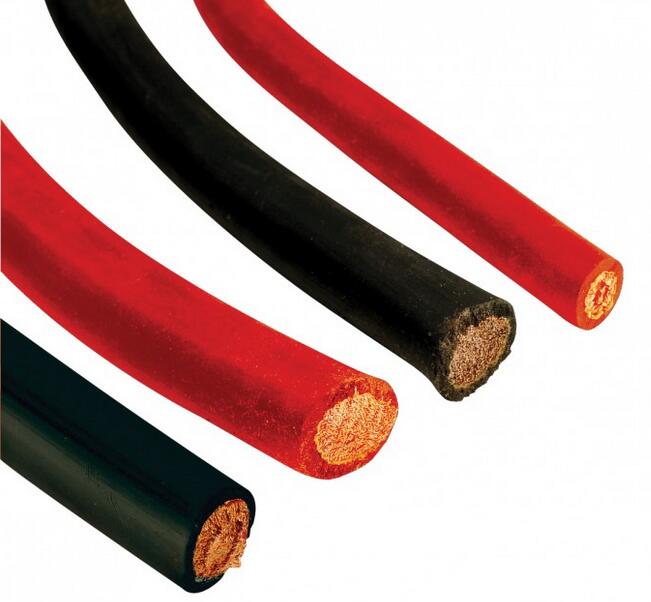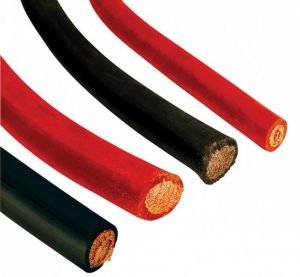 Where to buy 35mm2 Battery Cable?
35mm battery cable produced by ZW Cable. We can guarantee the price and quality of the products. We can send your free sample before your order. Accept our MOQ are our advantage.