TPU cable, also known as thermoplastic polyurethane cables, is one of the latest types of electric cable on the market. Technically, they are thermoplastic elastomers consisting of linear segmented block copolymers, composed of hard and soft segments. TPU is a strong and durable synthetic polymer, making it an excellent choice for use in electric cables.  This blog post will provide an overview of TPU cables, their applications, features, and some key considerations when purchasing them.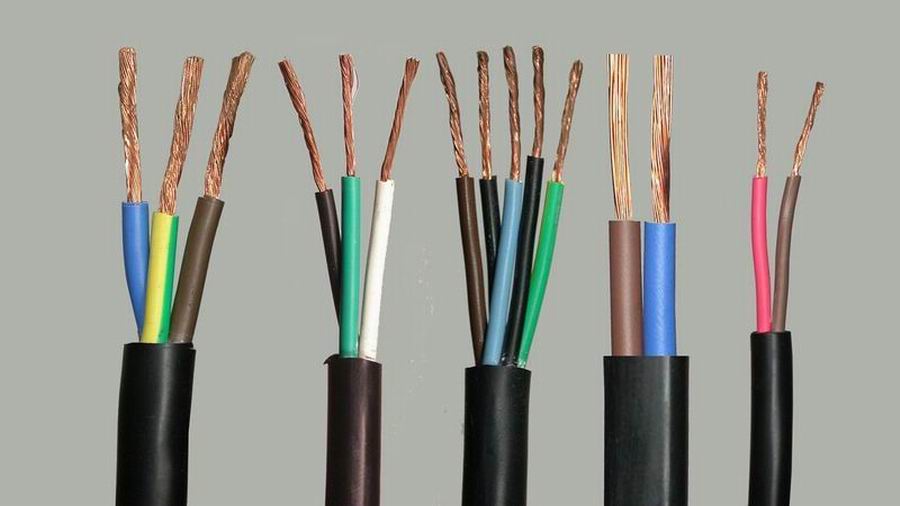 Figure 1: TPU Cable
Now the question arises how are TPU (thermoplastic polyurethanes) cables serving the industries? Well, we have got you covered. This article is designed specifically to tell you about the different specs and properties of cables. The company provides you with a unique set of thermoplastic cables that are not only durable but are applicable to a wide range of areas. It is a meltable and easily mouldable material, effective for injection moulding, and does not melt in optimum conditions. These properties are excelling its demand in the market and they continuously prove to be the best advancement in the industrial sector. Let's dig into the details. 
1. What are the types and applications of TPU cables?
Talking about the types, the raw material used to make TPU cables determines its type. There are so far three main types which have different properties, raw materials, and resistance levels. 
Polycaprolactone: These are low-temperature based and have a high resistance when combined with other materials.
Polyether: It has good hydrolysis and abrasion resistance and is designed to work at a low temperature.
Polyester: It is a highly flexible material and is compatible with other groups of materials. It remains unaffected when exposed to chemical reactions. 
Moving onto the applications, your TPU cables are used in 
The automotive and agricultural industry

 

Fuel and oil

 

Telecommuting industries

 

Pharmaceutical and medical areas

 

Pumps and hydraulic control systems
Home appliances

 

Cable jackets and pipes

 

Petroleum
Cement industries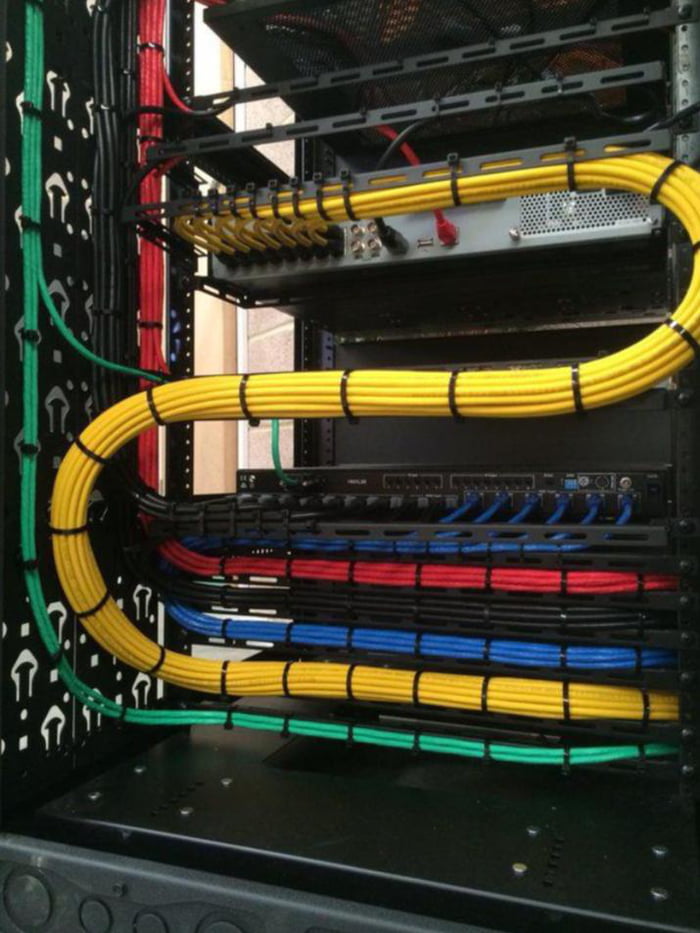 Figure 2: Applications of TPU Cables
You can also consult us on the further applications of cables based on your needs. We are always ready to hear your queries.
2. How are they made?
There is a little hard science involved in the manufacturing process of the TPU cables. A chemical reaction occurs between diisocyanate and diols that result in the production of TPU. Or, alternatively, you can use polyols with long and short-chain diols. The working process may sound simple but it isn't. In some cases, these cables are also made through the injection process because it is a thermoplastic material that is best suitable for melting abilities. The company use the latest technology and keep your preferences at the top in the whole process. 
3. What are the significant features and properties of TPU cables?
The sheath limits and effective defensive properties of TPU against harsh conditions, it is greatly admired in the industrial sectors. They are easy on the budget and offer a diverse variety of beneficial qualities. These cables offer
Environmental safety: They are built on safe biological grounds. No harm occurs to the environment during their usage.

 

Flexibility: The flexibility of mixing with the other materials and providing easy injection and modification.

 

Cable protection: TPU cables are both soft and hard from the outer surface and provide protection to the wires.

 

High transparency: It enables them to transfer data more accurately.
Abrasion resistance: A very trait offering the durability and sustainability of your wires.
UV resistance: When exposed to the sun, TPU avoids the UV rays to reach the inner surface.

 

High-temperature resistance: Although it is soft yet it proves to e a high-temperature resistance. No damage appears on the surface even when high temperature prevails for a longer period. Even at low temperatures, it manages to give the best elasticity you can imagine.

 

Chemical resistance: it resists the chemical reactions (happening because of gas, diesel, or patrol) in the applications in which it is used.

 
4. Difference between TPU and PU cables
Some of the major differences between TPU and PU cables are as below;
Classification: TPU belongs to the category of block copolymer whereas, PU belongs to a class of reaction polymers.
Nature of material: TPUs are thermoplastic elastomers, meaning they can be melted and reformed multiple times without losing their properties. In contrast, PU is a cross-linked polymer, meaning it cannot be melted and reformed once it has been cured.
Cross links: TPUs do not have cross-links, while PUs does have cross links depending on the type of polyol used in it. This difference in cross-linking gives TPU cables greater flexibility than PU cables.
Usage: TPU is typically used in applications where flexibility, durability, and abrasion resistance are important, such as in cable jackets and hoses. PU is commonly used in applications where thermal stability and chemical resistance are important, such as in coatings and insulation.
5. Conclusion:
So we found that thermoplastic polyurethane (TPU) cables are not only durable and flexible but also have a wide range of applications. TPU cables are also flexible with high transparency, abrasion-resistant, UV resistant, high temperature resistant, and chemical resistant.
Finding a reliable and cost-efficient TPU cable manufacturer and supplier in China can be a time-consuming task. That's why ZW Cable offers a broad range of high-quality cables to our customers around the world at an economical price. If you need high-quality TPU cables for your next project, contact our sales team today. Our team will respond to you within 24 hours with the best possible solutions to your queries.